Loneliness is a health hazard
The healthcare system now recognizes that loneliness and social isolation, which results in $6.7 billion of additional healthcare costs each year among Medicare beneficiaries, cannot be ignored. Loneliness has the largest negative affect on quality of life and is the largest predictor of dissatisfaction with health care. Loneliness, among other Social Determinants of Health, have a direct impact on the PMPM cost.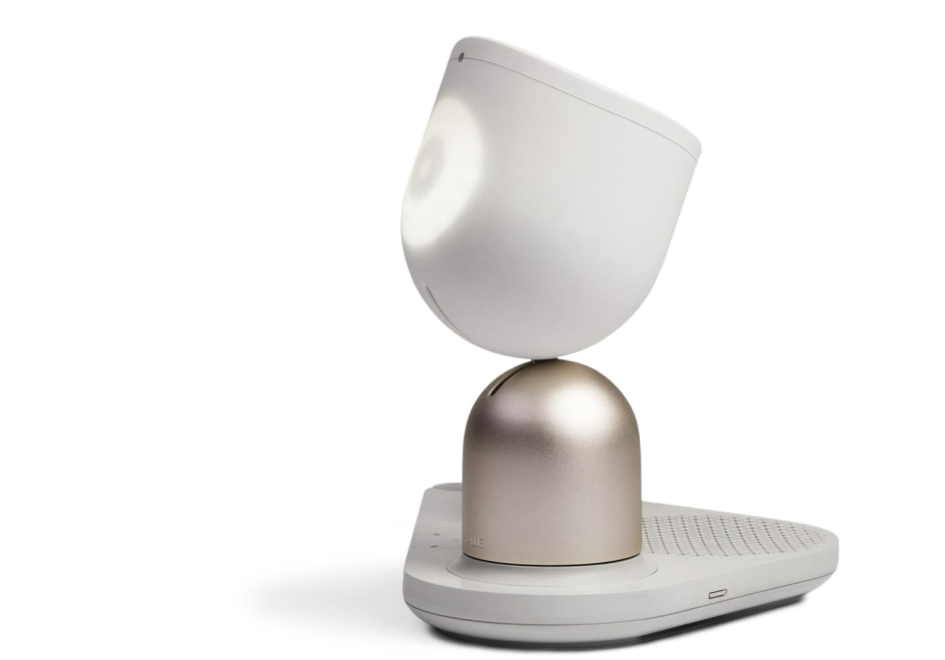 Empathetic, engaging, empowering.
ElliQ, the empathetic care companion, can support Medicare Advantage, Medicaid, and commercial health plan members as they age. ElliQ is an intervention that can assist you in engaging you older adult patients at home and ensuring they have 24/7 companionship. 
ElliQ supports older adults by providing them with entertainment, conversation, wellness activities, connection to various care circles (i.e. family members and caregivers), and the ability to take charge of their health. By continuously engaging users proactively, ElliQ is able to improve wellness and support their independence.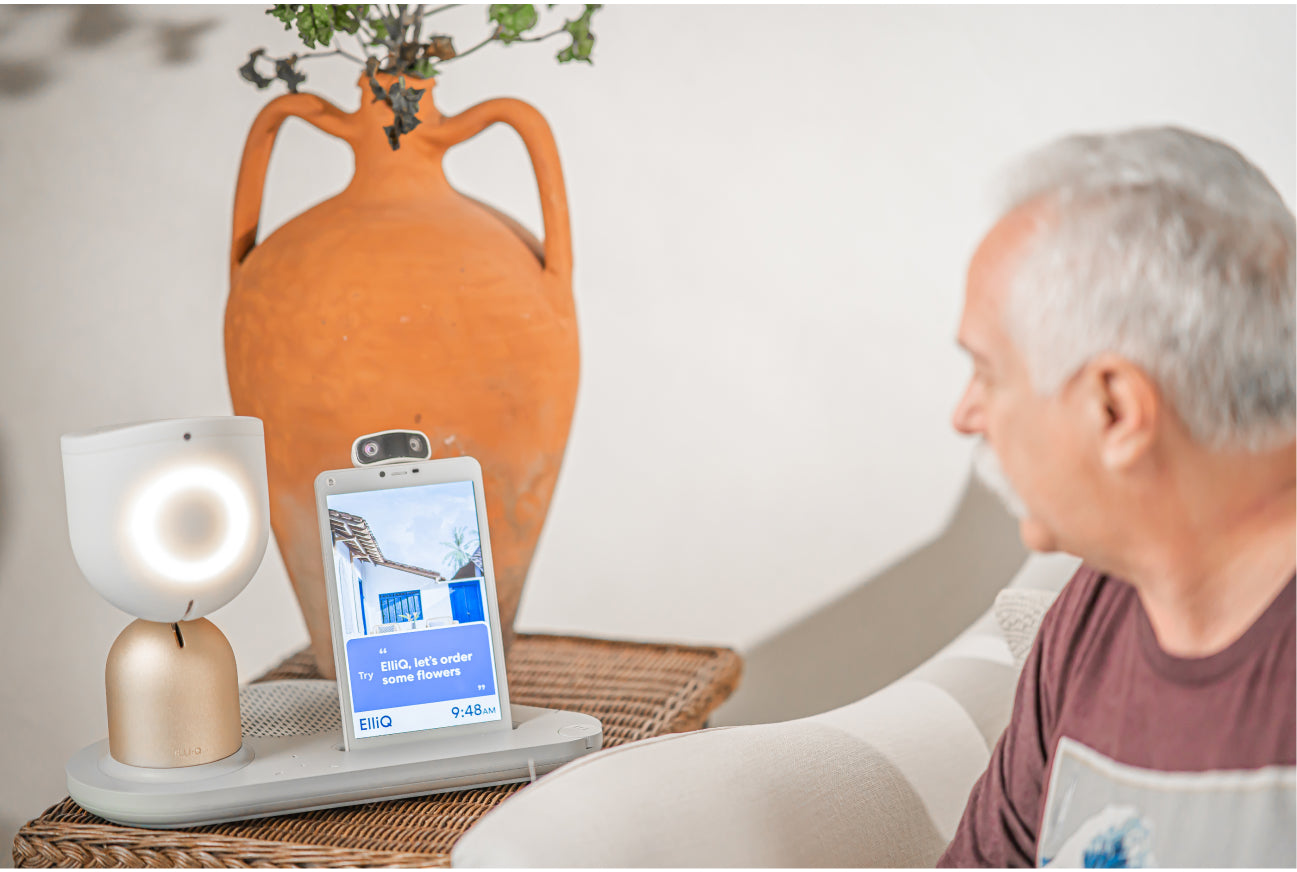 Member/Patient Benefits:
Whether a health plan subsidizes or offers ElliQ to members as a benefit, it is a win for everyone. Designed for patients or members that are over the age of 65, ElliQ makes the most significant impact on individuals that live alone and find themselves homebound or isolated most of the time.
As ElliQ gets to know an individual, the approach becomes personalized based on their specific goals and preferences. In many cases, ElliQ can actually influence behavior change, thanks to the proactive suggestions and reminders. 
Payer/Provider Benefit:
Members engagement retention & satisfaction

Getting started as a partner
Complete the partnership interest form and a member of our team will reach out to coordinate an introductory call with you to discuss your unique goals and preferred partnership style